Summer 2k Branson-
Due to the hard work and diligence of our our mother, we had a small get together in Branson this summer. After an interesting time getting us a time slot with her prepaid vacation timeshare, we beat a path to Branson for some fun from July 20th through 24th. We planned to take the family roadster, but ended up in the big red boat instead. I've provided a few photos of the highlights of the trip. I'm sure you'll probably be bored...unless you were there, in which case hopefully this brings back a few memories.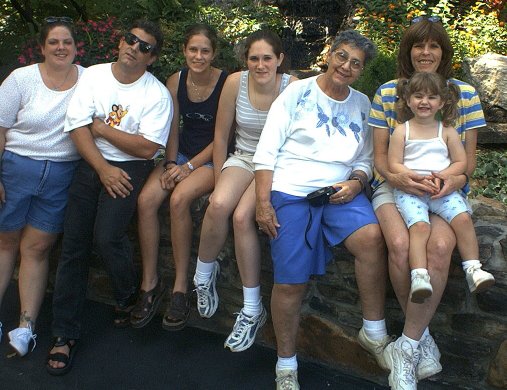 Here we are....at Silver Dollar City. Ready to have some fun! Notice all the smiling faces (except me, I'm behind the camera).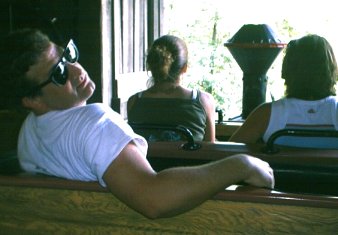 Uh....who me? yeah, I'm cool! and yes I heard you, "leave the girls alone".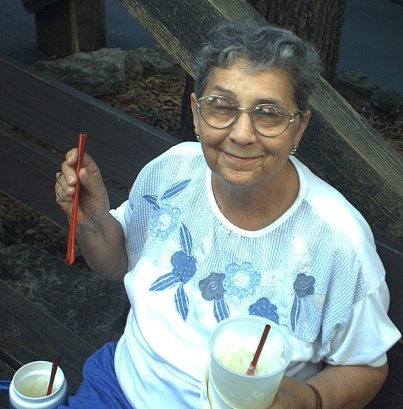 Uh....I'm not so sure about these frozen drinks. I though sure I said NO alchohol.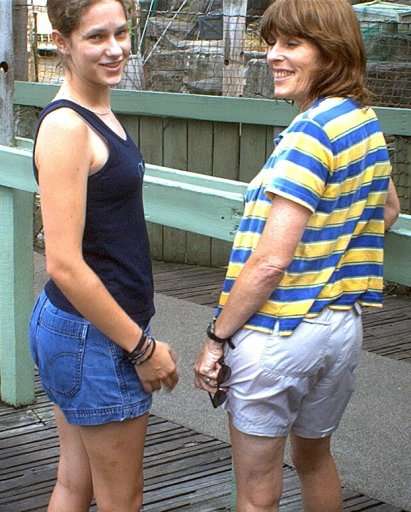 Wet butt Contest
,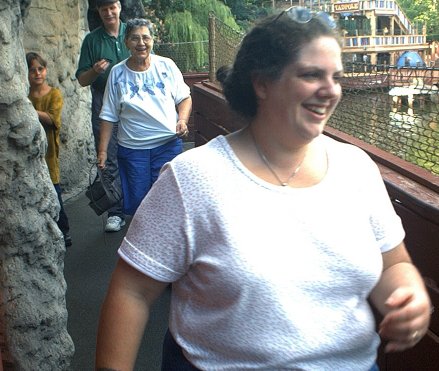 Where's that contest?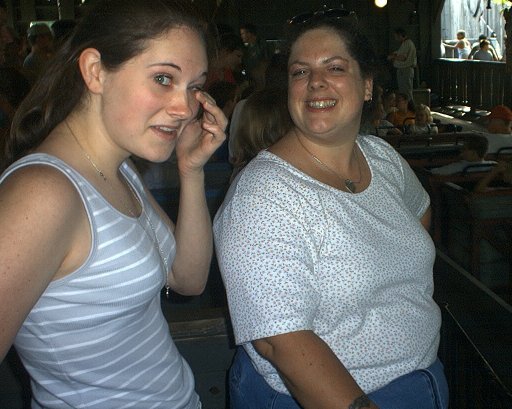 Yeah...we're gonna have some fun ??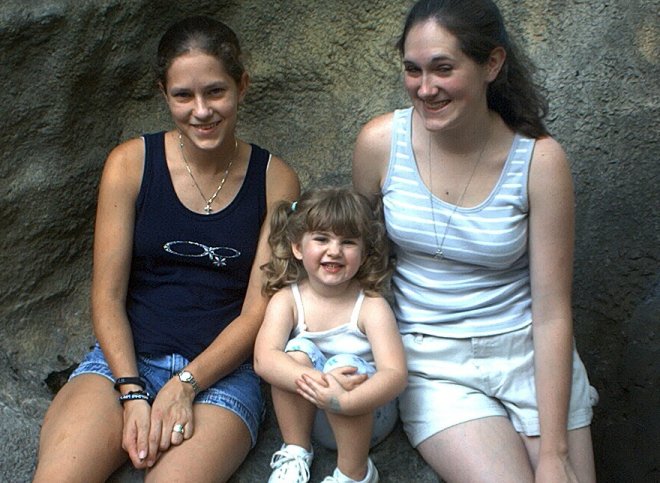 Silver Dollar Hams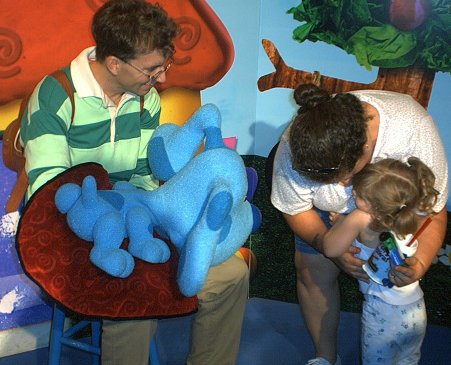 Shelby is enamored with Nick's Blue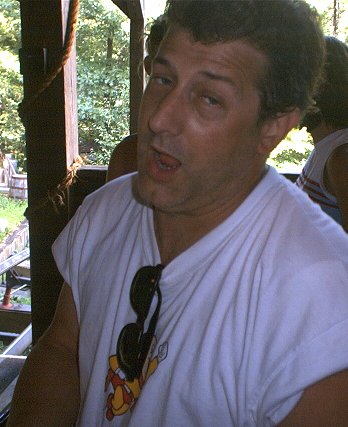 yeah...uh I'm still cool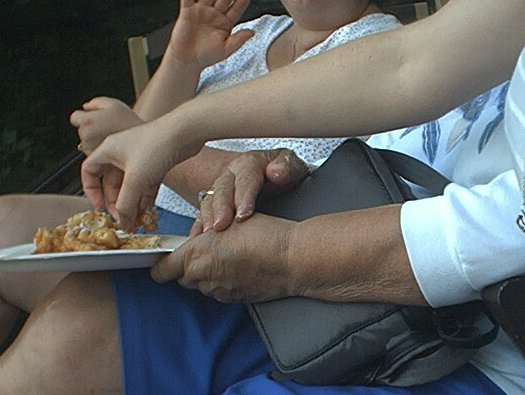 gimme some of that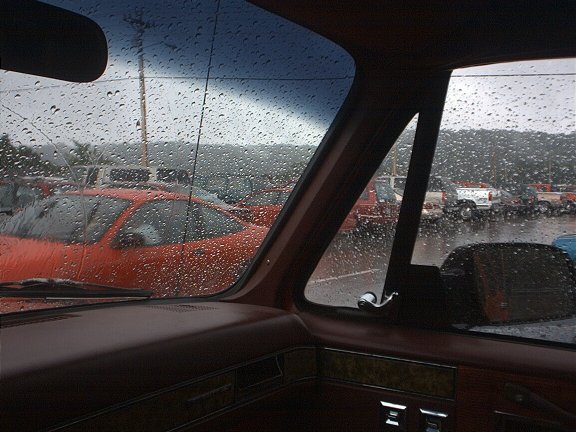 Well...at least it won't be hot!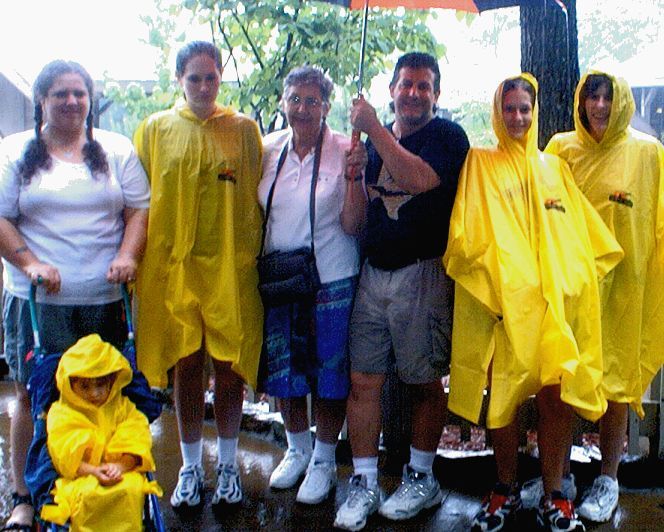 Have we had enough fun yet?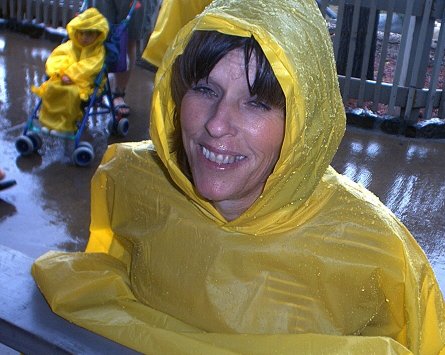 I'm not going home till I get my money's worth!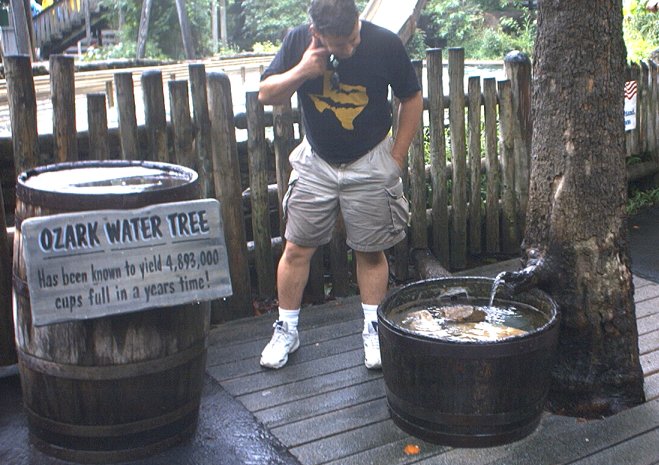 Now I know I've read about this somewhere, I just can't quite remember how it works??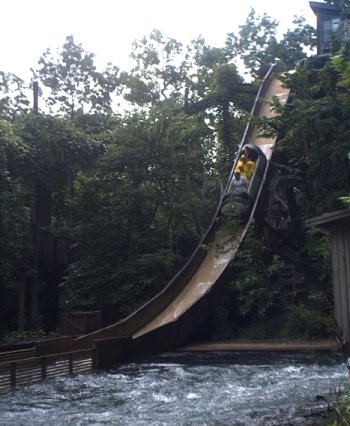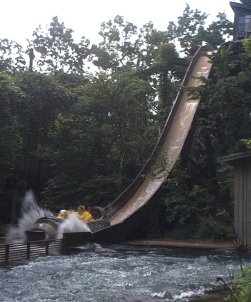 oh well....we were already wet right?